Small Batch. Small Business.


Summer Sun
The sun brings us warmth, light, and energy, but it also brings our skin harmful UV rays. Protect that beautiful skin of yours with some silky sunscreen.
Shop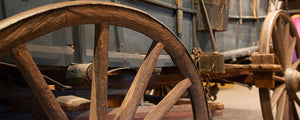 Small Batch.

Large Impact.
Learn more about our mission.
Hand Crafted
Our focus is on small business and small batch, hand crafted products.
Shop Local
The digital age has brought us all closer together. American-made is the backbone here but we have also embraced our awesome northern neighbor, Canada.
Small Carbon Footprint
Whether you are full zero-waste or just dipping your toes, we have products for your needs.
At Omaha Homestead, our goal is to be your one-stop-homestead-shop to support small businesses that share our same vision of creating positive impacts and relationships in our communities.